CS 1.6 Online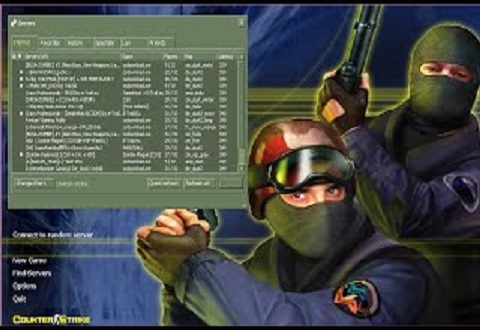 CS 1.6 Online download latest version for free from our website cs16.info
The new CS 1.6 Online version is updated with best settings for no lag, max fps, low ping and fast gameplay.
To play Counter Strike 1.6 Online just need good internet connection,mouse and keyboard and you can play on your pc online at no time
Before you start playing online, you first need to find a cs 1.6 server.
In our Counter-Strike 1.6 Online edition if you decide to download you can find a lot of counter strike 1.6 server on internet tab to join and play online
We have the best cs 1.6 servers where you can play online like - Public,Zombie,Surf,Deathmatch and many more servers for online gameplay and good fun
This version is optimized for low end pc with best fps and ping boosters.
We recommend this game edition for people who want to play counter strike 1.6 online on servers and not with bots
CS 1.6 online game has been updated to improve the original player models, sound effects, added several new game modes.
You can download cs 1.6 online for free from our website via direct link.
File size is 171 MB.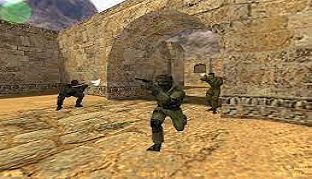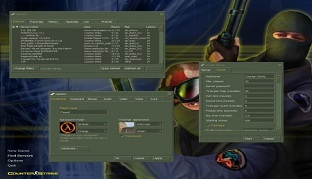 ---