CS 1.6 Maps
Do you want to play on the best counter strike 1.6 maps ? In our counter strike 1.6 editions you will find a lot of maps to play, from the smallest to the largest, is simply amazing, in CS 1.6 for several years various modifications of the gameplay have been popular for which individual maps are required, we are all used to playing on maps where the goal is either laying and demining a bomb (DE_ ) or hostage rescue (CS_), but time goes by and progress along with it, so in Counter-Strike 1.6 such maps as AIM appeared where the goal is only training of shooting and reaction, AWP - a battle on a sniper rifle "elephant" or "fly" as it is customary to call them, GG - GunGame maps for the corresponding mod, ZM maps - for the zombie mod and a large number of other locations. On our site cs16-go.ru you can find and download almost any maps for both the server and the client of CS 1.6, the archive is always updated with new items.
de_dust2
De_dust2 map is the most popular in all Counter-Strike game series , this cs 1.6 map is the most popular and the most played map on counter strike 1.6 servers thats why this map is legendary because after 20 years today in 2022 is still the most visited and played map of all time.According to statistics, among all the original and third-party maps, Dust2 is used on CS 1.6 game servers on average in 45% of cases, in fact, players spend a little less than half of the time playing on the Dust2 map, don't you believe it? Check for yourself, just download cs 1.6 from our site, open the server search and see everything with your own eyes.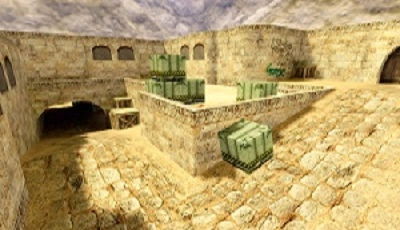 Map de_inferno
De_inferno is a popular and in-demand map because of the lot of textures and objects that are on map computer game that has not lost interest in itself for a large number of years. Here, the attention of gamers is presented with a lot of game cards, each of which is good and exciting in its own way. However, it so happened that the lion's share of gamers prefer several specific arenas, the game in which they find the most emotional. One such arena is the map de inferno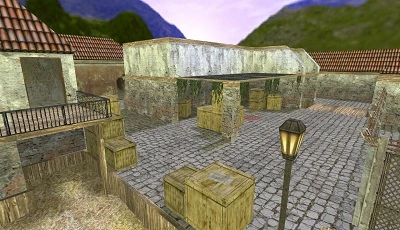 Map de_nuke
De_nuke is very awesome map its also very popular map not just in cs 1.6 but its most played in cs go also. Events unfold around a nuclear missile system , which terrorists seek to undermine. The map is small. Here it would be appropriate to arm yourself with a shotgun, a submachine gun, an assault rifle and a grenade.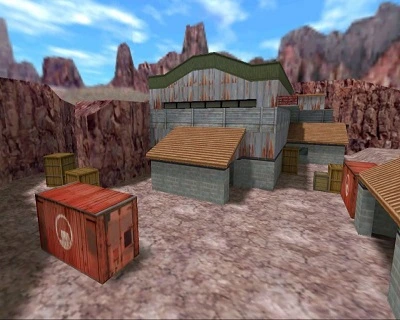 Map de_train
De_train is a popular map for Counter-Strike 1.6. The action takes place in a railway depot. The main task of the terrorists is to detonate a bomb on platforms with radioactive substances. Special forces must protect the territory or clear the installed explosives. The map is designed for 24 players.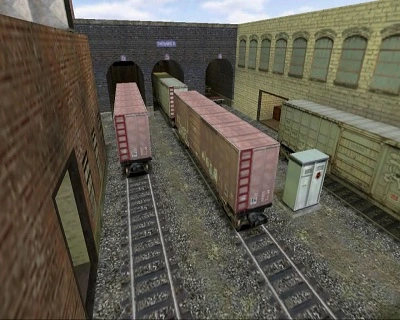 Map cs_mansion
This map for the computer game Counter-Strike 1.6 is rightfully considered legendary. All users who have been playing Counter-Strike for a long time started with it. Tournaments held in computer clubs were also played on this map. So every self-respecting gamer should download cs 1.6 and cs_mansion map to it.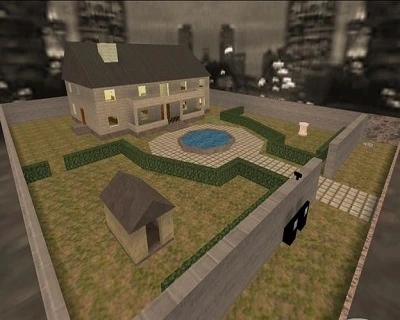 Map fy_pool_day
Fy_pool_day is a popular map for Counter-Strike 1.6 with the famous pool. The game mode is Frag Yard , where players need to pick up weapons and destroy all enemies. 30 people can be on the map at the same time.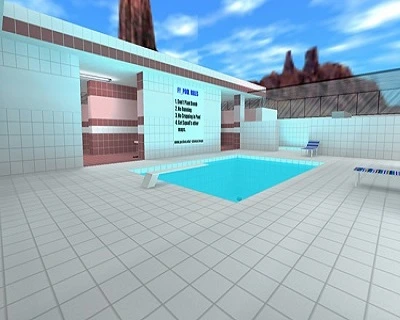 Map de_mirage
The first version of the popular game was released almost 16 years ago, and during this time it has gained a lot of fans around the world. The most popular among gamers is the latest version of Counter-Strike 1.6 (common abbreviations CS or CS), which is used for team tournaments. The game has excellent graphics and a fascinating story that captures from the first moment and keeps you in suspense until the very end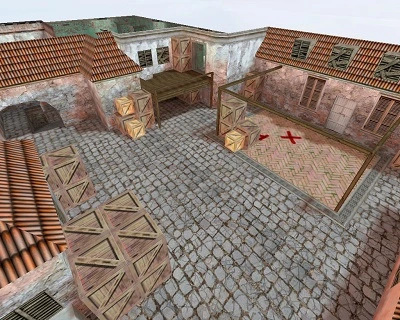 Map fy_snow
Fy_snow is a small winter map for Counter Strike 1.6. The main task is to pick up weapons from the ground and destroy rivals. In total, up to 32 players can be present on the map.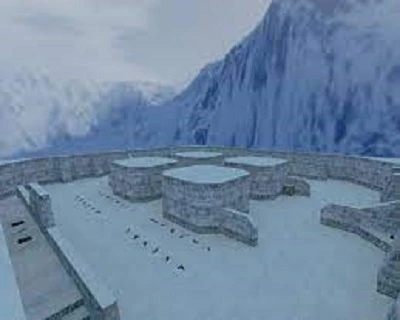 Map awp_india
Awp_india is one of the most popular awp maps for Counter-Strike 1.6. It is one of the best cs 1.6 maps.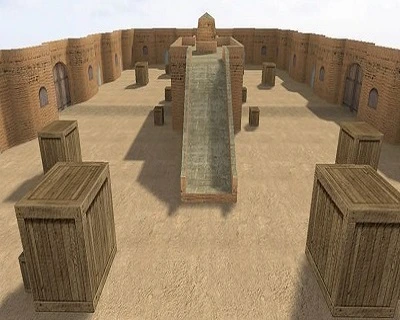 ---
---