Counter Strike 2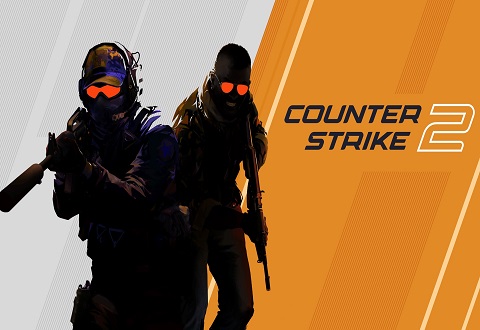 Counter Strike 2, is a free upgrade for CS:GO by Valve, that will be released this summer,somewhere between July and August 2023. The new Counter Strike 2 is a technical breakthrough in the history of this game series. It provides new features, new dynamic smoke grenades, improved models of weapons and characters, multiplayer support, and new content running on Valve's Source 2 engine. But before the game hits the shelves, a limited test will be available for players to try out the new features.
---
Features of Counter Strike 2
Counter Strike 2 is expected to have several new features that will improve upon the already popular gameplay of the original CS:GO.
New Maps
Counter-Strike 2 will feature new maps that are designed to be more immersive and realistic than ever before
Improved Graphics
The game will feature improved graphics that will take advantage of the latest source 2 engine to provide players with stunning visuals.
Enhanced Gameplay
One of the key elements of the game is the gameplay, which has always been the main reason for its popularity. Counter-Strike 2 will not disappoint fans of the game as it retains the classic gameplay of the series but with improved graphics and sound. You have to take part in exciting battles in competitive game modes, survival, missions and other modes.
New Weapons
The game will introduce new weapons that will give players more options when it comes to gameplay.
Dynamic smoke grenades
Smoke grenades now use dynamic volumetric particles that interact with the environment and react to light, gunshots, and explosions. The new smoke effect interacts with other elements of the game, opening up space for new tactics.
Bullets and grenades can disperse the smoke, expanding the veil or briefly scattering it. Smoke can now spread through open doors and shattered windows, go up and down stairs, drag down corridors, and mix with smoke from other grenades.
The smoke particles in Counter-Strike 2 work with a unified lighting system, so they affect light and color more realistically.
---
Conclusion
Overall, Counter Strike 2 represents an important step in the development of the Counter-Strike Series and is expected to become a popular game among players. With new features, improved graphics and sound, and new maps and weapons, Counter-Strike 2 promises to be the best game in the series.
---